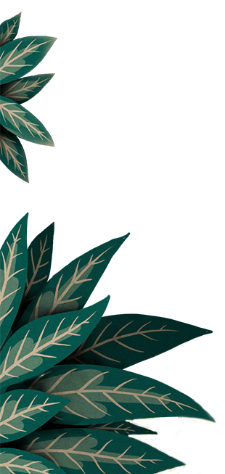 THE TABLE
The Azar restaurant in Marrakech is a place for sharing open to the curious in search of pleasant flavors and culinary discoveries. Delicate flavors of dishes, delicacies on the menu. We offer a Levantine, Moroccan and Mediterranean cuisine.
Our table offers a varied menu of mezzes such as lightly lemony hommos, a roll of browned sheep's cheese, a plate of spit-roasted chawarma, which can be eaten with warm bread, just out of the oven, which you dip in small bites. The elaborated recipes are simple and healthy, made with fresh and first quality products, chosen for their taste.
All our vegetables are organic and come from Mrs. Laarbi's garden in Ourika. Our tagines are cooked slowly in earthenware pots to obtain this unique taste, which made our reputation...
On the dessert side, we have a lot of home made sweets, like the Mouhalabia, the chocolate soufflé to accompany your mint tea or your Turkish coffee.
SEE THE CARD